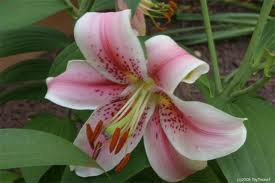 BEREAVEMENTS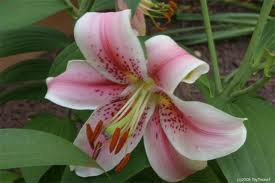 Our condolences to Sister Runell Jackson and family on the loss of her mother, sister Mary Alice Avery.
Homegoing Celebrationis is Friday May25th, at 1:00PM:
Carter Hill Baptist Church
1810 Thompson Mill Rd.
Loganville, GA 30052
770-466-1583
The services are entrusted to:
Young Levett Funeral Home
129 W Washington St.
Monroe, GA 30655
770-267-2642
Our condolences to Trustee Calvin Franklin and family on the loss of his father, brothter Lorenza Spencer.