SUNDAY SCHOOL
Sunday Classes 9:15 A.M. - 10:30 A.M.

Sunday School classes brings life to the words of the scripture through teaching and addressing the concerns of its students. Classes are designed to address the concerns of the students openly, honestly and with Godly inspiration through the lessons. We build minds, bodies and spirits through the word of Christ by providing spiritual guidance to make the proper decisions with confidence in Christ. Preaching tells what thus says the Word. Teaching gives understanding to what the Word says.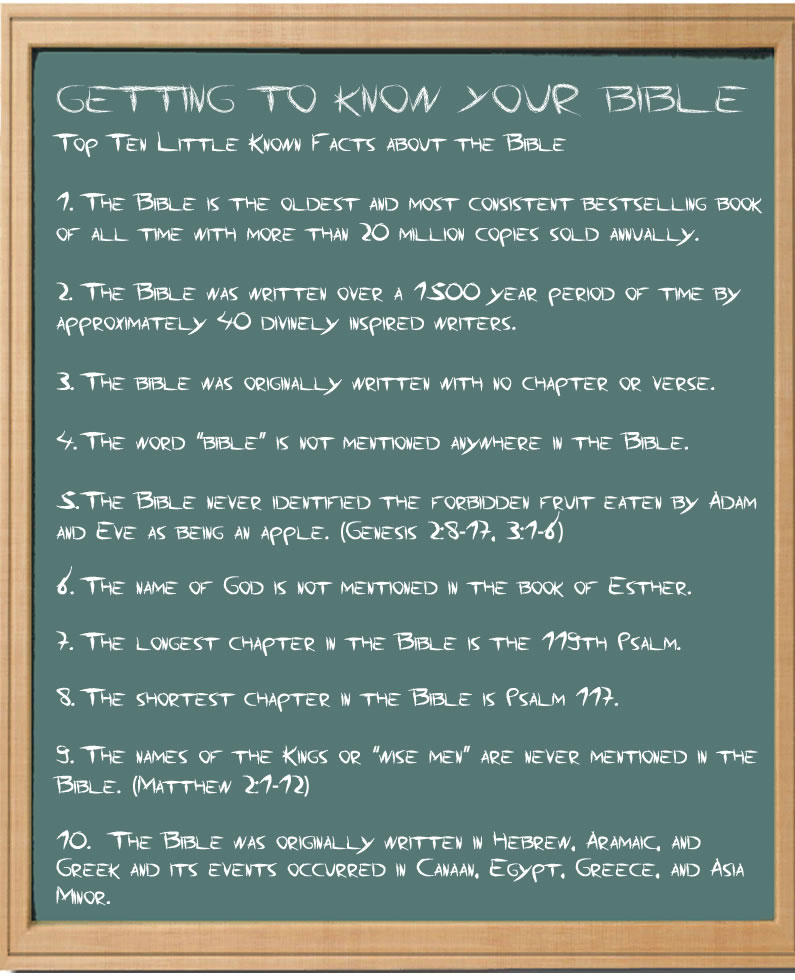 Thought for the month: When you have Jesus, you have more than enough.
Contact Us: SundaySchool@fairfieldbaptistchurch.org