DEACONS
The Fairfield Baptist Church Deacon Ministry is ordained to assist the Pastor in providing for the spiritual and physical needs of our church family and community. The ministry is responsible for training the members of the Church in a nurturing and encouraging way and show by example the virtues of Christian leadership. Guided by the Holy Spirit, the Deacons and Deaconesses take care of the business of the church. Deacons@fairfieldbaptistchurch.org
DEACONESSES
Deaconess@fairfieldbaptistchurch.org
TRUSTEES
The Board of Trustees ministers to the church and the congregation through a service-oriented administration. At all times they maintain and care for the properties and facilities of Fairfield Baptist Church with impeccable character and honesty. The Trustees present Fairfield as a place where all of God's people can come and fellowship together. They make it as comfortable as possible for the awaiting congregation to hear the preached Word of God and enjoy church-sponsored events and activities.
MOTHERS BOARD
The Mother's Board mission is to win souls and build up the body of Christ, by providing for the spiritual and physical needs of the women of Fairfield Baptist Church. A body where the spiritually mature women teach the women in the church in a nurturing, encouraging way and show by example the virtues of a godly woman. Titus 2:4.
Objective:
Pray for the women of the church and community.
Counsel with women.
Provide leadership in the working with young girls.
Present the "Plan of Salvation"
Study the word of God with young girls and women.
WELCOME COMMITTEE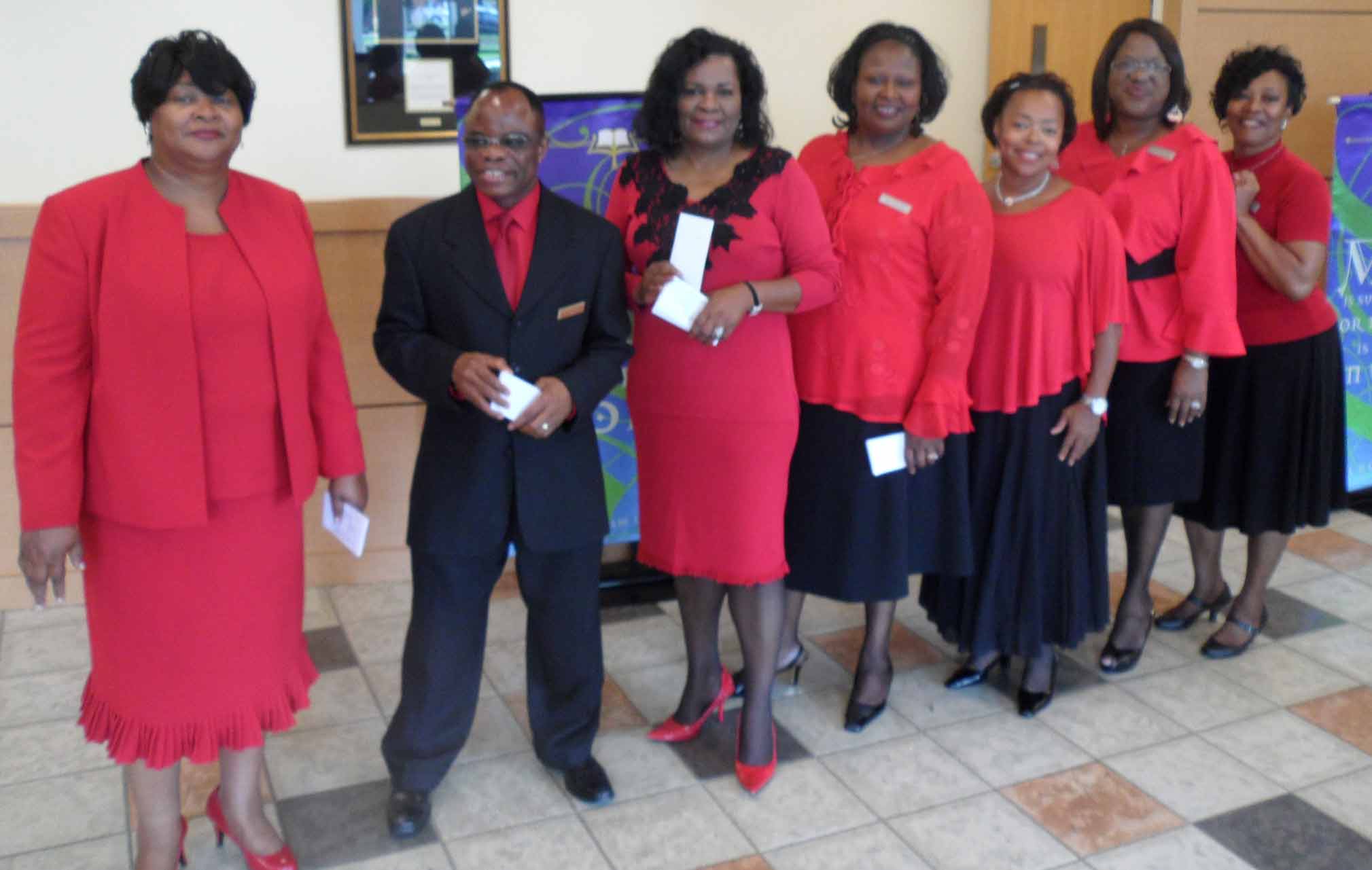 The Welcome Committee serves on the front line at worship services and special events. They share warmth with our members and guests to create an environment conducive to - meeting the spiritual, mental, physical and social needs of members and guests leading to the path of wholeness. The Welcome Committee receives our new members and plans the new member fellowship hour.
NewMembe@fairfieldbaptistchurch.org
USHERS
The Ushers' Ministry serves as the doorkeepers for the Lord. We are entrusted with keeping of the Holy Temple. We serve our church with a pure heart, clean hands, and a smile that exudes a warm welcome into the house of the Lord.

List Of Boards:
Usher Board # 1
Usher Board # 2
Micheal Benton Usher Board
Male Usher Board
Bereavement User Board
If you have questions, concerns or would like to join one of our boards please send your request to: usherboard@fairfieldbaptistchurch.org
COUNSELING MINISTRY
The Counseling Ministry provides Godly counsel through practical, purposeful Christian principles. We use the Bible as our guide and believe that true healing comes from within.
VETERANS AND SUPPORTERS MINISTRY
The purpose of the ministry is to serve as support to active soldiers, veterans, retired veterans and their families. Mission: To bring awareness to the church and community on the needs of our veterans.