R3 ( Young Adult Ministry) Real - Rightoues - Redeemed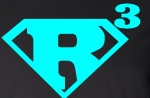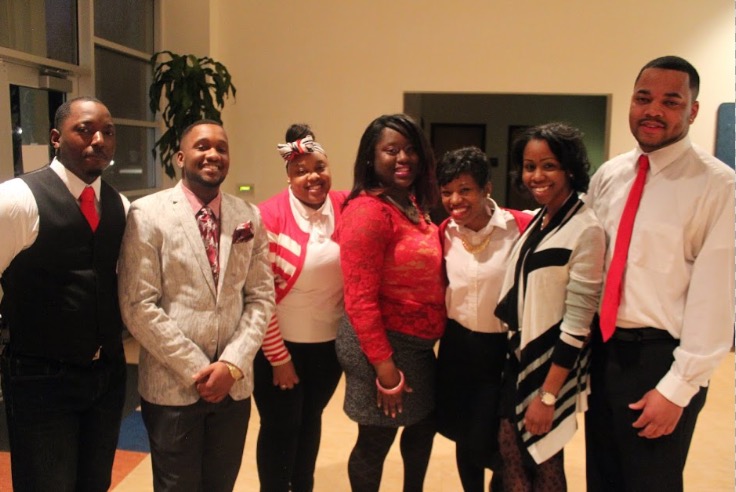 It is our goal to edify young adults and spread the love of Jesus Christ. Our mission is to help other young adults live a lifestyle pleasing to Him as well as bridg the gap between youth and adulthood.
Our Scripture is Timothy 4:12
Let no man despise thy youth; but be thou an example of the believers, in word, in conversation, in charity, in spirit, in faith, in purity.

Target Audience Ages 18-35
Email us: R3@Fairfieldbaptistchurch.org